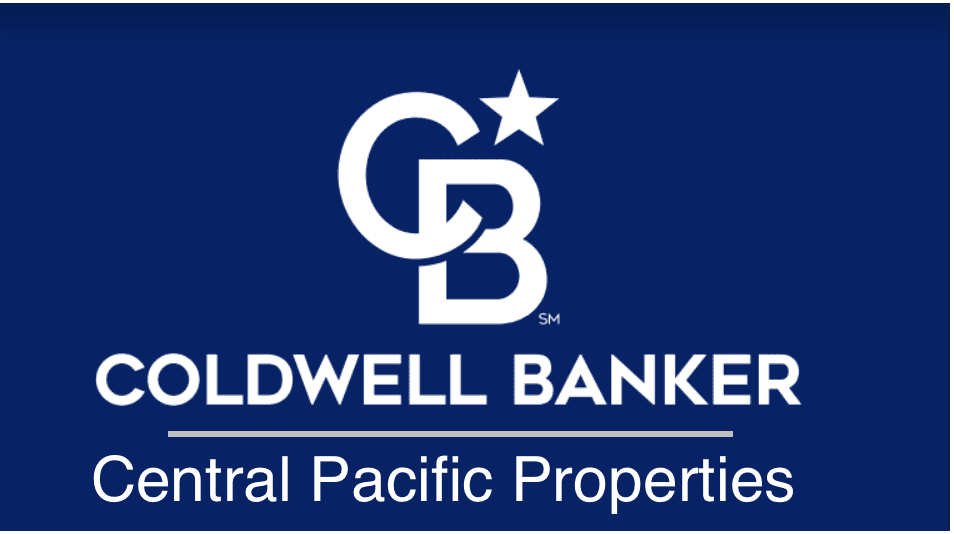 Costa Rica is a tropical paradise that more and more expats and retirees are calling home. The natural landscape is stunning, the people incredibly friendly and welcoming, the economy strong and the vibe laid back and relaxing. Costa Rica is, after all, the land of Pura Vida, or Pure Life, and it's why this country has ranked #1 on the World's Happiness Index.
Imagine waking up each morning to watch the sunrise over the ocean or spending the afternoon surfing, swimming or trying your hand at yoga. In Costa Rica, not only can you have a lush tropical jungle for a backyard, you can also take a long afternoon nap in a hammock and no one will bat an eye!
Simply put, Costa Rica offers a wonderful lifestyle at a reasonable cost. The country boasts a modern capital city, reliable utility services, quaint villages and charming beach towns.
And thanks to the fact that Costa Rica is a safe nation with low crime rates as well as a democracy that is politically stable, foreign investors can feel good about buying beachfront homes in Costa Rica as well as other properties around the country.
If you're thinking of retiring someplace overseas, Costa Rica is an excellent choice. For starters, since there is no army to support, the government invests money into their universal healthcare system. This affordable and quality healthcare is no doubt why the average life expectancy in Costa Rica is 79-years-old, one of the highest in the world.
Acclimating to life in Costa Rica is also incredibly easy. Most locals speak English and are happy to do so, and there are fantastic English-language magazines, newspapers, and websites catering to the expat community. As expats ourselves, we are always more than happy to help our clients settle in as quickly as possible, so they may start enjoying the Pura Vida.
Search Affordable Homes in Jaco Beach and More
In addition to having a wide selection of affordable homes and condos, Costa Rica also offers incredible tax incentives. Investors pay no capital gains taxes on real estate, and property taxes are very low compared to what they are back in the states. Here you'll pay just 0.25% of the assessed value of your property each year.
If you've been thinking about moving or retiring to Costa Rica, we'd love to help. We don't just help people buy and sell Costa Rica real estate, we offer personalized service for each and every client. This means we take the time to get to know you and your financial needs and goals. We also believe in educating clients and making the entire buying and selling process as stress-free as possible.
Jaco Costa Rica Real Estate
Take some time to look through our Costa Rica real estate, where you will find different categories of listings including:
If you have been dreaming about owning a vacation home or retiring in paradise, please don't hesitate to give us a call. We are more than happy to answer any questions you may have and look forward to helping you turn that dream into a reality.
jaco walk Jacó, Provincia de Puntarenas, Costa Rica
info@y2kwebs.com