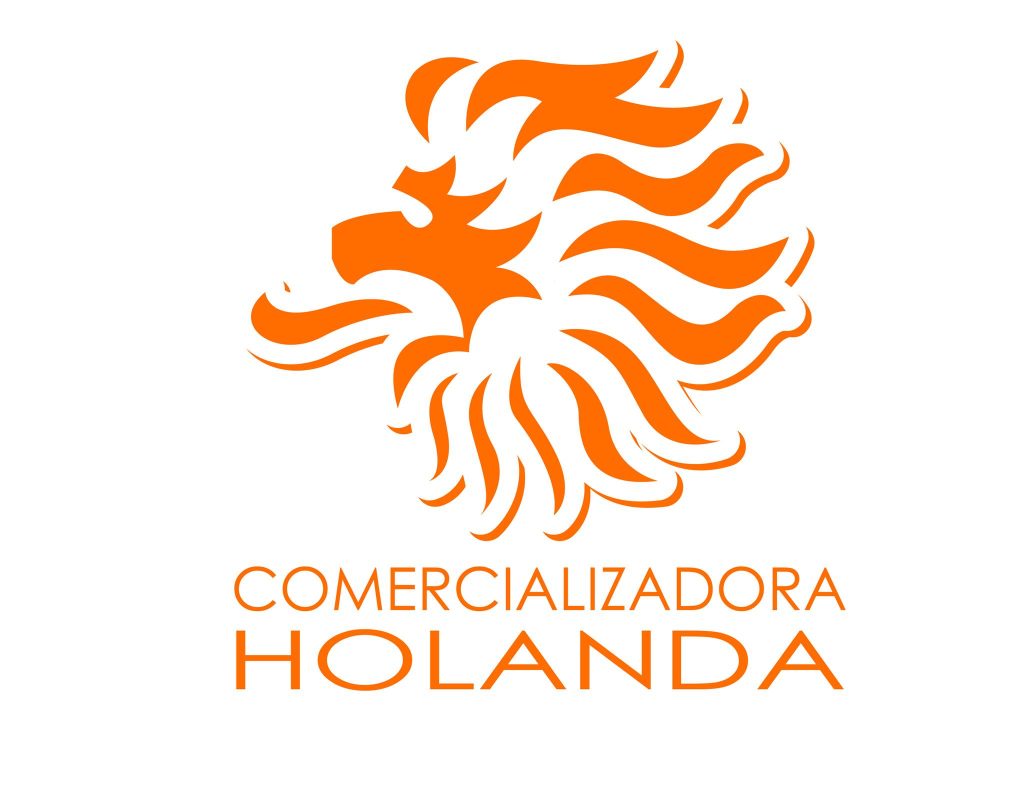 Comercializadora Holanda S.A. is a company specialized in the area of security, we provide surveillance equipment, cameras, alarms, electric fences, access points, security doors, etc.
We sell and install the equipment with 10 years of serving the business and individuals of Garabito.
Guarantee in all our work
Jaco Centro y San Jose. Condominio Sol Dorado Villa 27.
Contact Business