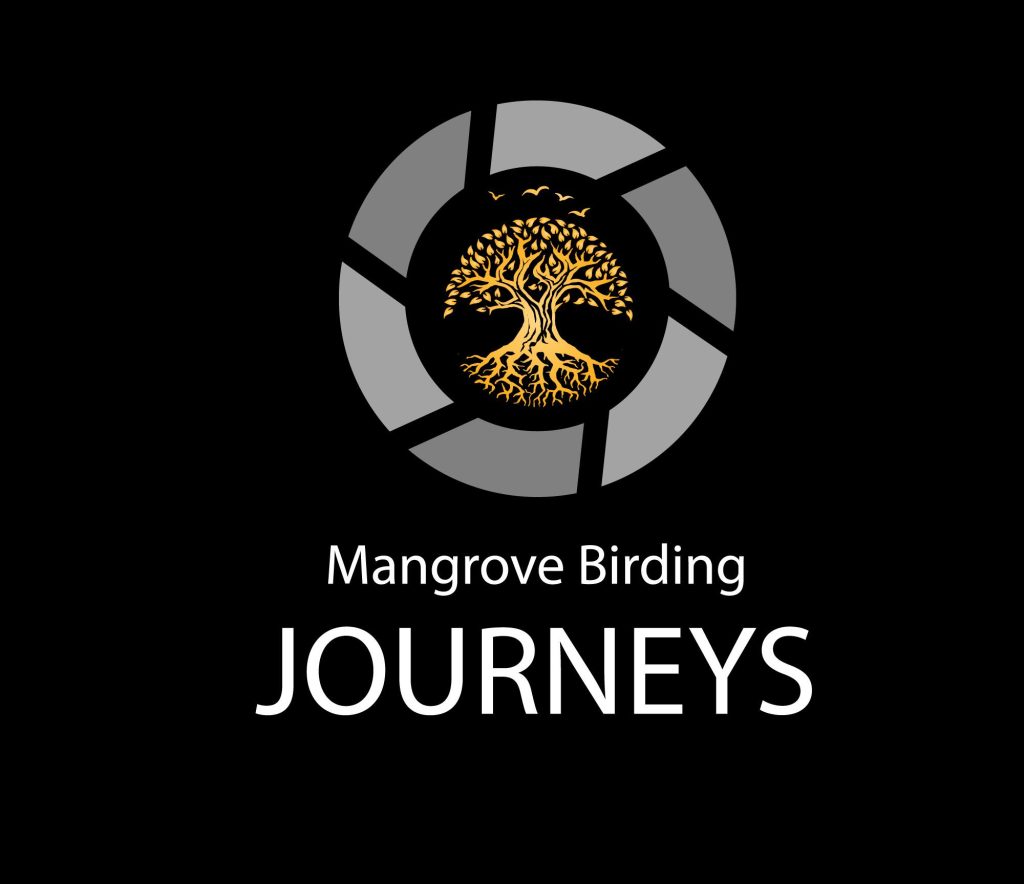 Mangrove Birding Journeys is not only a serious birding tours company, we are also unique in the Americas by being the only photography tour operator to offer workshops, expeditions and daily tours with the prestigious Nikon camera gear included. Using nothing but the best nikkor prime lenses of 600-500-400-300 mm optics to the enjoyment of all nature lovers whether you have never used a professional camera or you are on a photographic assignment for the New York Times.
But as if it wasn't enough we went the extra mile and conditioned our boats for wheelchair users, photographers with heavy tripods, specialize scientific tours on observing the population of the endangered Scarlet Macaws and the ONLY Night River Boat Tour in Costa Rica. This all new tour experience is like no other in the country by venturing into untamed lives of night creatures like those filmmakers of Discovery Channel.
We are surrounded by mangrove forest, pacific sunsets and Carara National Park. Located at the world known crocodile river of Rio Grande de Tarcoles is home to the largest population of American Crocodiles in Central America in which many of them exceed the length of 5 meters and over 600 kilos and with 327 species of birds.
Playa Azul 61102 Tárcoles, Puntarenas Province, Costa Rica
Contact Business